Southall Brothers and Barclay
by Brian Stevenson
last updated Febuary, 2018
This firm was primarily a manufacturer and retailer of pharmaceuticals and related supplies/equipment, situated in Birmingham, England. During the 1860s, possibly earlier, they produced sets of pharmacologically important plant materials, materia medica, as references for pharmacists and students. This expanded circa 1890 to include prepared microscope slides, primarily of botanical specimens, but also bacteria, zoological, and histological specimens. The last identified reference of Southall Brothers & Barclay selling microscope slides was published in 1903. It is likely that they ceased this aspect of their business around that time.
The slides were probably commissioned from one or more professional mounters, although it is possible that they may have been made in-house. Brian Bracegirdle suggested that their slides were made by Abraham Flatters, based on the label design, but the designs are actually quite different, and probably pre-date Flatter's use of printed labels.
The business also sold microscopes and other scientific equipment. Some are occasionally seen with the Southall Brothers & Barclay name attached. All of these were brought in from other manufacturers, however.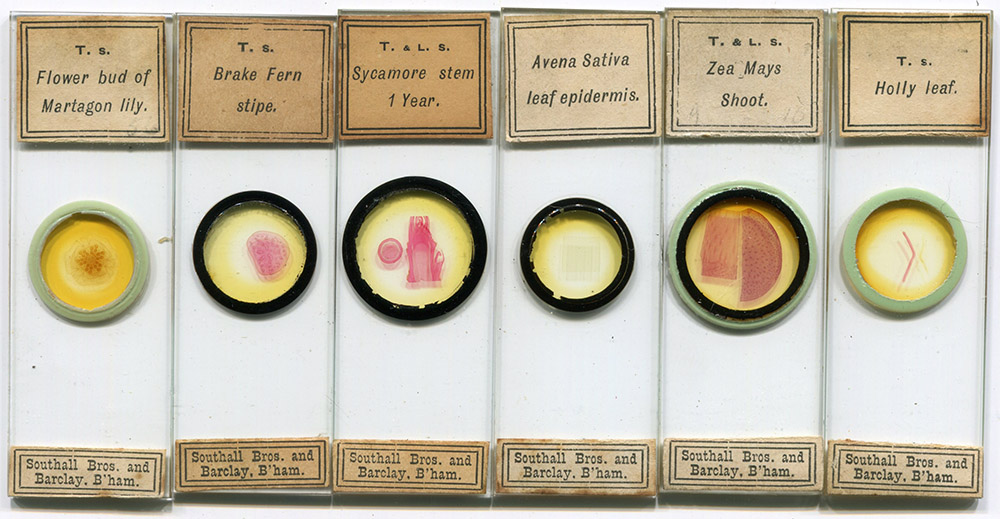 Figure 1. Microscope slides retailed by Southall Brothers and Barclay. Advertisements and other records suggest that they were sold between 1890 and ca. 1905.
&nbsp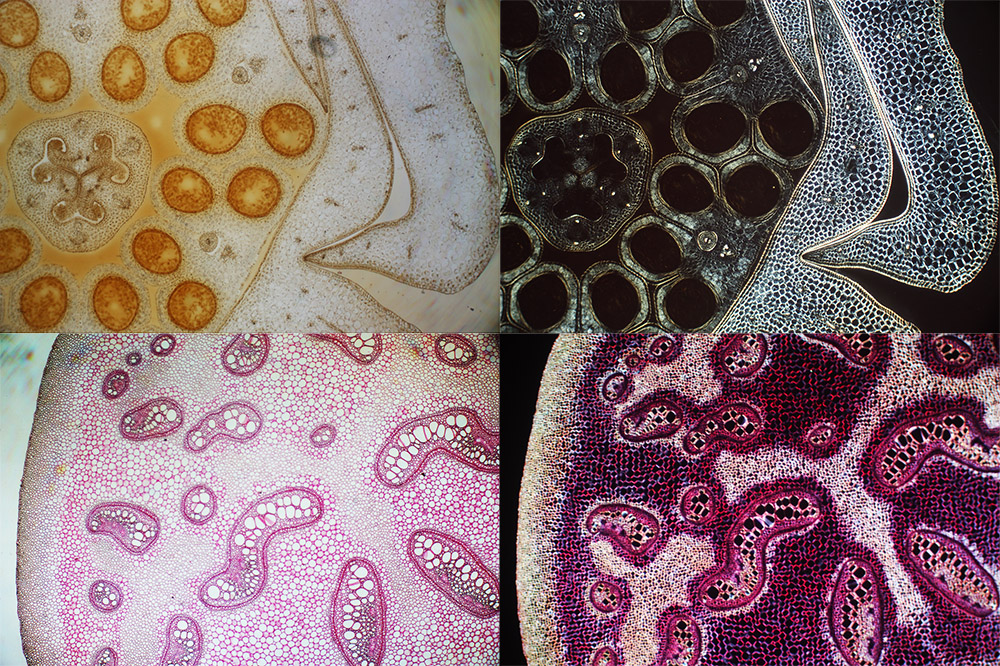 Figure 2. Photomicrographs of "Flower bud of Martagon Lily" (top) and "Brake Fern stipe" (bottom). Photographed with a C-mounted digital SLR camera on a Leitz Ortholux II with a 3.5x objective lens, using brightfield (left) and crossed polarizing filters (right).
&nbsp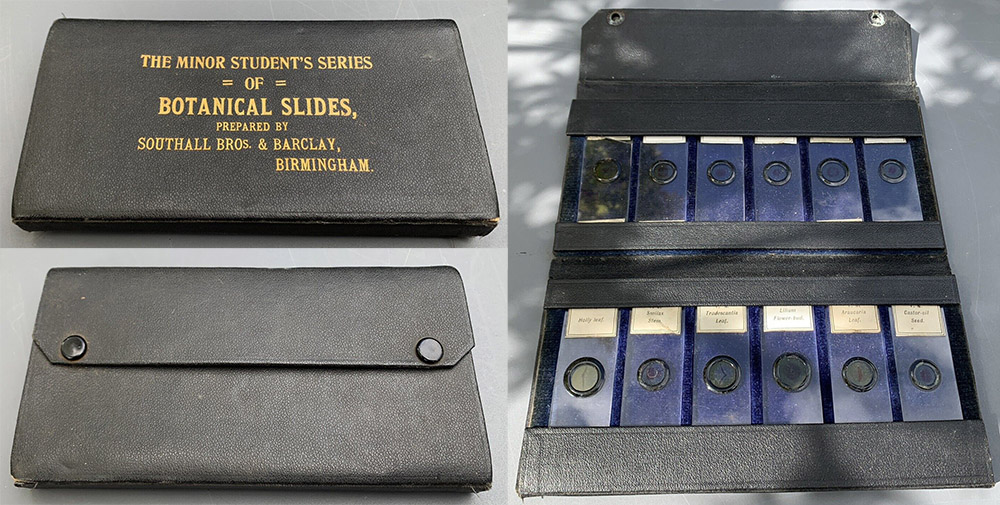 Figure 3. Microscope bearing a plate signed "Southall's Birmingham", provided to them by a wholesale manufacturer, for re-sale.
&nbsp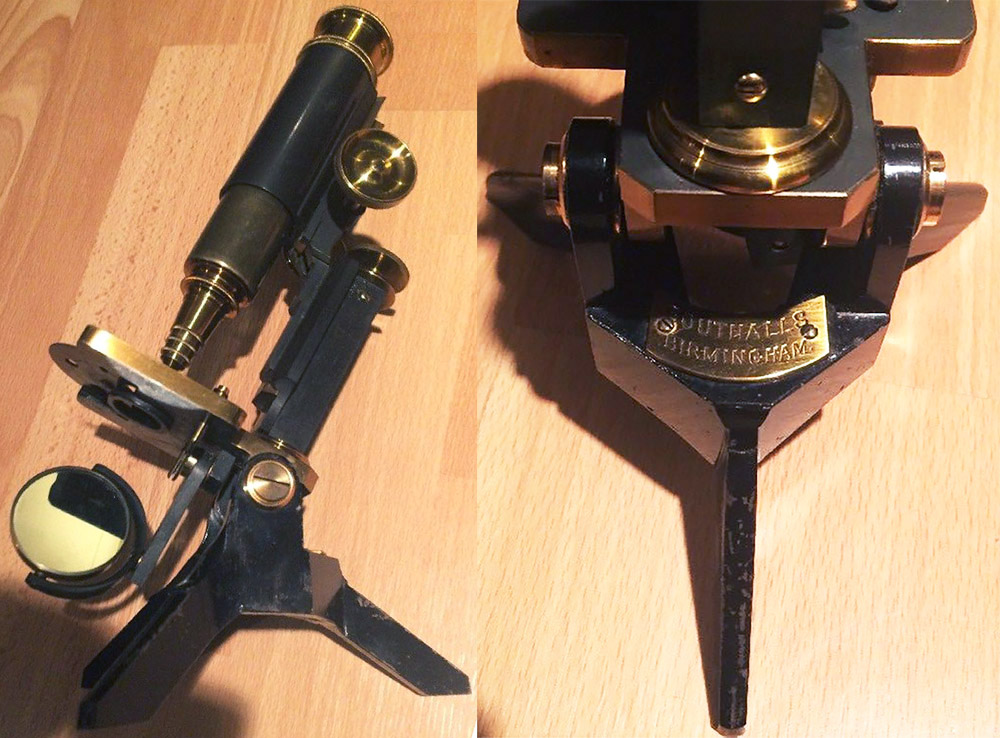 Figure 4. 1890 advertisement from "Nature".
&nbsp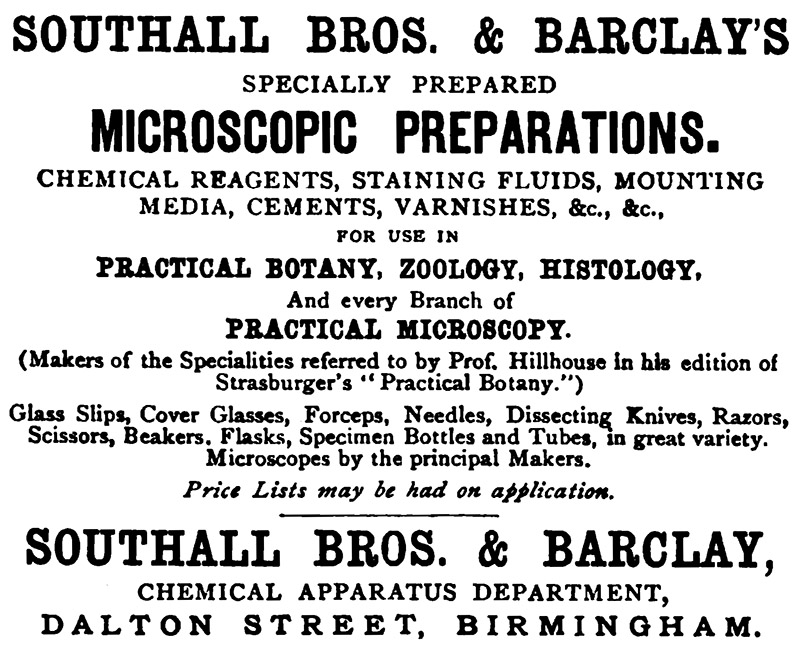 Figure 5. 1895 advertisement, from "The Token Coinage of Warwickshire".
&nbsp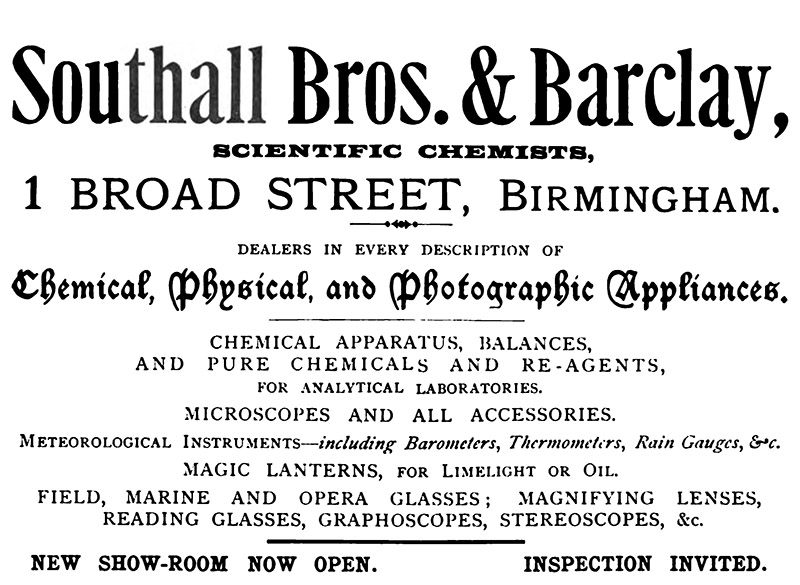 Figure 6. 1900 advertisement from "The Illustrated Annual of Microscopy"
&nbsp
The firm was begun in 1820 by brothers Thomas (1794-1860) and William Southall (1797-1866). William's eldest son, William Jr. (1825-1886) later joined, forming Southall Brothers & Co. George Dymond (1826-1873), a pharmacist in Manchester, married one of Thomas Southall's daughters in 1856, and joined the business to make Southall, Son & Dymond. Dymond's main job was to be the company's travelling salesman, advertising their wares throughout the country.
Thomas Southall died in 1860, and another of William's sons, Alfred (1836-1931) took his place. Dymond's health failed around the same time, and he was replaced as their traveller by Thomas Barclay (1839-1921). Barclay later described pharmaceuticals of the time as "Those were the days of boluses, blue pills, black droughts, leeches, decoctions, plasters, and confections". Barclay was brought on as a full partner in 1866, forming Southall Brothers & Barclay.
That name was retained as various members of both families joined the business. Barclay was knighted in 1905. In 1911, Sir Thomas Barclay described the growth of the business, stating that "instead of one traveller when I joined in 1861, there are now over twenty engaged, while the number of workers has increased from thirty or forty to eight hundred".
Microscope slides are first mentioned by the company in 1890. Slides featured prominently in advertisements until 1903. I did not find any clear mention of Southall Brothers & Barclay selling microscopes or slides after that date. Although various sons and nephews had positions in the company, Alfred Southall and Thomas Barclay were the main officers during the firm's known time of microscopy sales.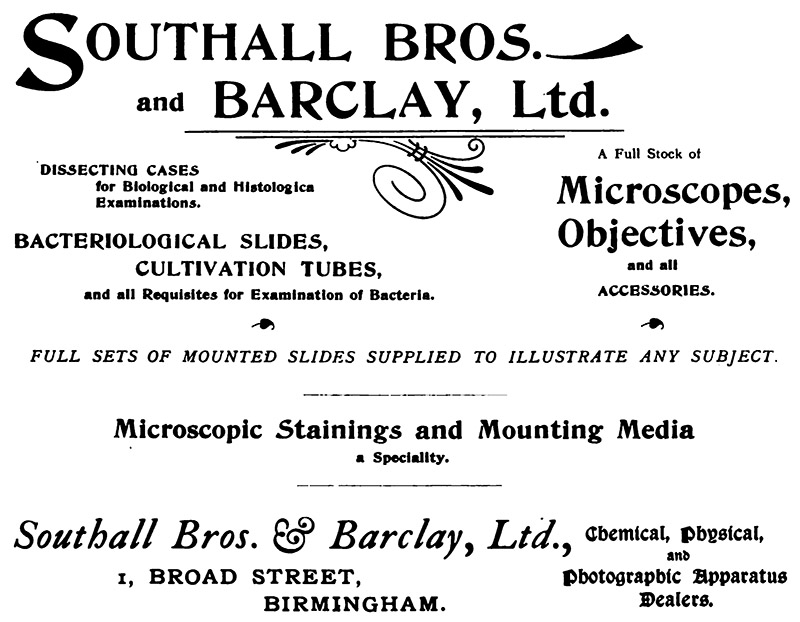 Figure 7. An 1877 note from "The London Medical Record", describing the contents of Southall Brothers & Barclay's "Materia Medica Collection".
&nbsp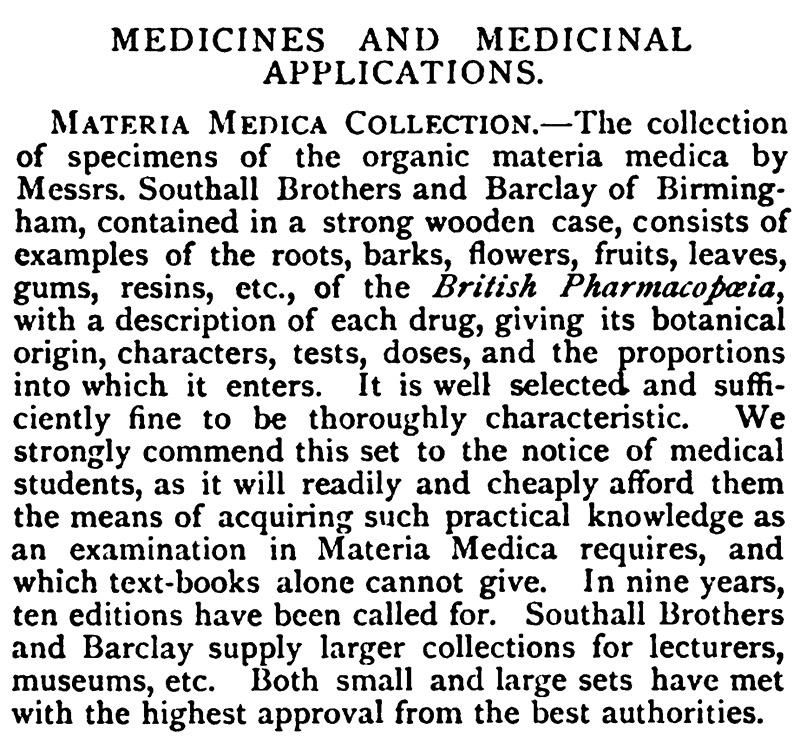 Figure 8. Advertisement from the 1885 "Year-Book of Pharmacy". Southall Brothers & Barclay were then selling a variety of plant and chemical specimens, and chemical apparatus, but do not yet show indications of selling prepared microscope slides or microscopes.
&nbsp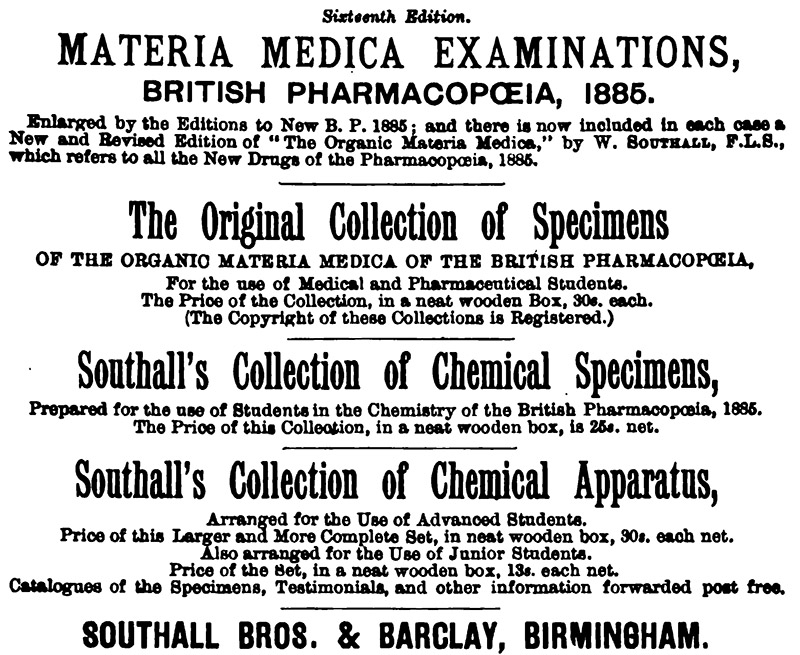 Figure 9. An 1879 advertisement, announcing new show rooms for scientific apparatus. This may have included microscopes, although it is not clear. The earliest known information d]that described Southall Brothers & Barclay as sellers of microscopes or slides is the 1890 advertisement shown in Figure 3, above. From the February, 1879 issue of "The Mason College Magazine".
&nbsp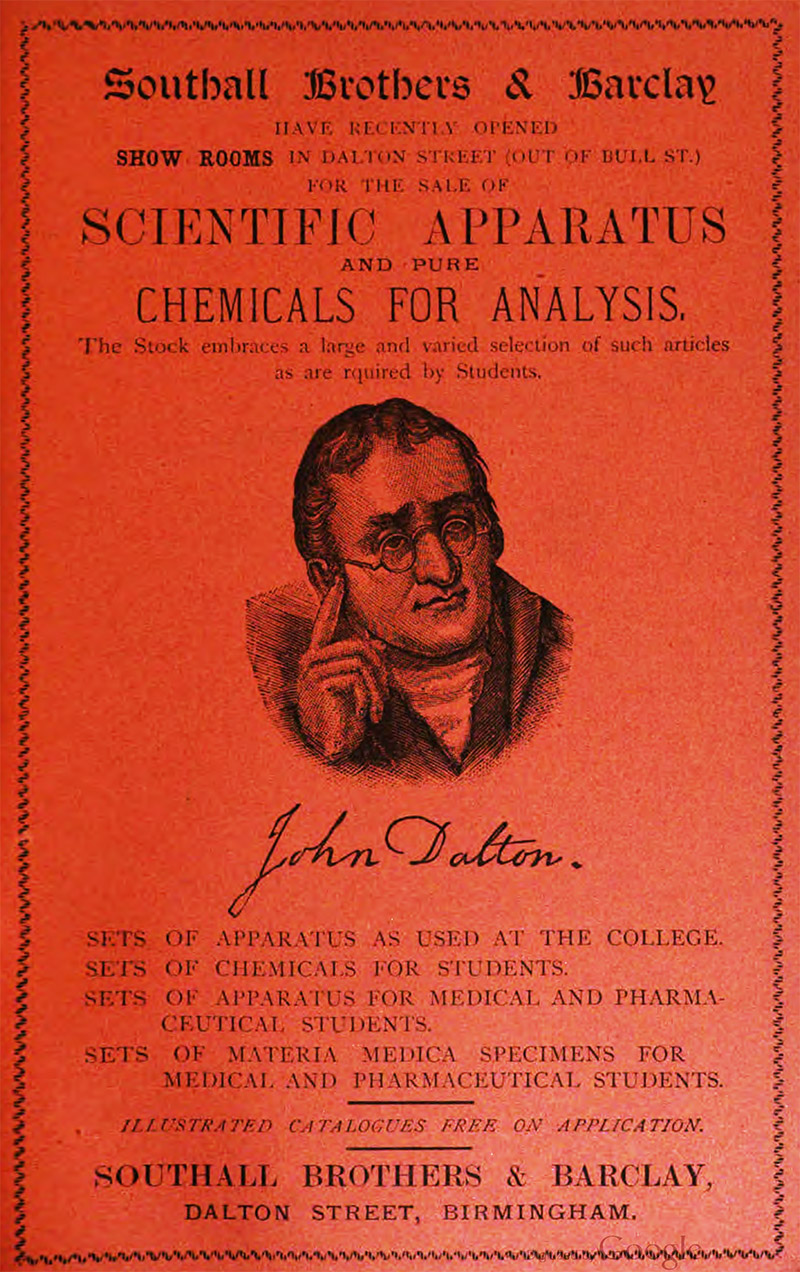 Figure 10. Southall Brothers and Barclay were one of the world's first producers and retailers of disposable menstrual pads. This advertisement is from an 1885 issue of "The British Medical Journal".
&nbsp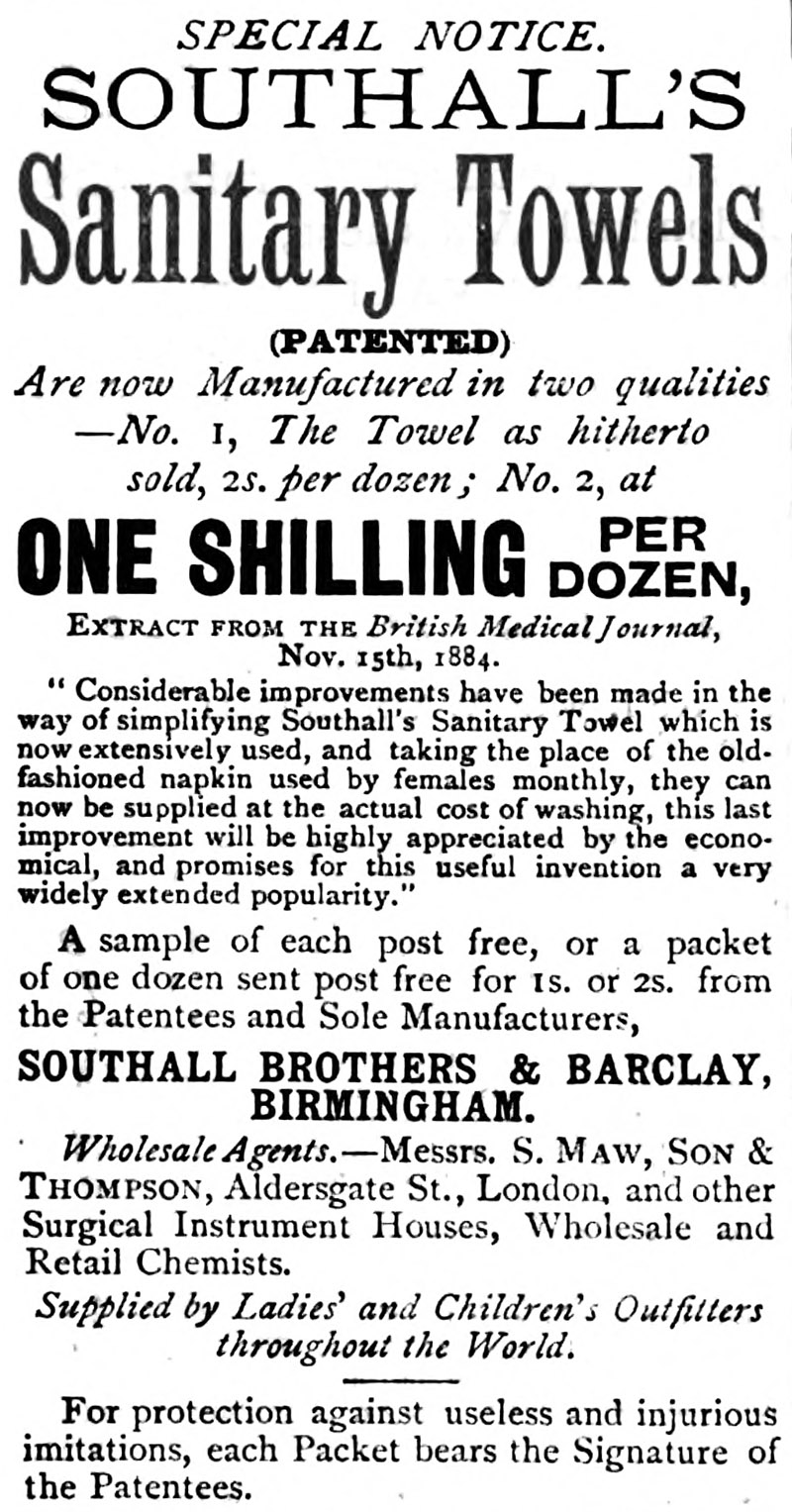 Figure 11. Southall Brothers & Barclay's cod liver oil. Adapted for nonprofit, educational purposes from an internet auction site
&nbsp


Figure 12. Ureometer by Southall Brothers & Barclay. Adapted for nonprofit, educational purposes from sciencemuseum.org. Their caption, "An ureometer detects and measures the amount of urea in urine by a simple, indirect chemical test. Urea was identified in the 1800s as a breakdown product of the body's activity. Its level in urine possibly indicates medical problems. Manufacturers such as Southall Brothers and Barclay of Birmingham started making small portable test kits for doctors to use at the patient's bedside. The ureometer kit consists of a glass ureometer, burette (a graduated glass tube with a tap at one end), and three glass droppers. It was made to the design of Dr. Charles Doremus of New York". http://collection.sciencemuseum.org.uk/objects/co92906/southalls-ureometer-birmingham-england-1860-1910-ureometer
&nbsp
Resources
American Journal of Pharmacy (1875) "Southall Bros. & Barclay exhibited students' cabinets of Materia Medica specimens, a new and commendable feature. The entire collection of 157 specimens officinal in the British Pharmacopoeia, is advertised to sell in England at 30 shillings, including a neat wooden box containing it. Each specimen bears a label giving the Latin and English names, a description of the source whence the article is derived, its natural order, character and tests, dose, and the name of the officinal preparations into which its enters", Vol. 47, page 470
Bracegirdle, Brian (1998) Microscopical Mounts and Mounters, Quekett Microscopical Club, London, pages 86, 134, 136, 170, and plates 15-P to S, 16-A to M, and 33-P
British Medical Journal (1885) Advertisement from Southall Brothers & Barclay, Vol.1, advertiser sections
Chemist and Druggist (1908) Sir Thomas Barclay, Vol. 73, page 750
Chemist and Druggist (1911) Sir Thomas Barclay, Vol. 78, page 47
Davis, William J. (1895) The Token Coinage of Warwickshire, Advertisement from Southall Brothers & Barclay at the back of the book, Self published, Birmingham
The Illustrated Annual of Microscopy (1900) Advertisement from Southall Brothers & Barclay at the back
The London Medical Record (1877) Materia medica collection, Vol. 5, page 383
The London Medical Record (1880) "Messrs. Southall Bros, and Barclay, of Birmingham, had a large display of surgical appliances, pharmaceutical specialities and rare drugs and chemicals, at the Annual Museum held in connection with the recent meeting of the British Medical Association at Cambridge. We may notice specially the 'Ladies' New Sanitary Towel', an absorbent and antiseptic article intended to be used by ladies as a substitute for the inconvenient napkin in ordinary use during the menstrual periods. At once absorbent, highly elastic, and exceedingly soft, it is obviously more comfortable than the hard diaper, and as it is intended to be burnt after use all danger arising from keeping soiled linen in the house is obviated. Larger pads for use in childbed were also shown, as well as various other forms, made of the same absorbent and antiseptic materials, for surgical cases of all descriptions", Vol. 8, page 390
The Mason College Magazine (1879) Advertisement from Southall Brothers & Barclay, February issue, back page
Nature (1890) Advertisement from Southall Brothers & Barclay, Vol. 42, August 7 issue, page cxxxii
Pharmaceutical Journal (1873) George Dymond, Vol. 4, page 377
Pharmaceutical Journal (1903) "Messrs. Southall Bros, and Barclay, Limited, had sent a number of interesting pieces of apparatus, including many of practical value in the pharmacy, such as Southall's alcohol measure, powder folder and spatula, tincture press, nitrometer, standard percolator, and lime water syphon. Other exhibits of the same firm were a microscope, with slides, a herbarium of medicinal plants for the use of Minor students, a specimen of "Dimatos," and a urine-testing cabinet. A number of nickel dishes, for use in extractive determinations in analytical laboratories, were also shown", Vol. 70, page 205
Pharmaceutical Journal (1920) Southall Brothers & Barclay, Vol. 50, pages 153-154
Year-Book of Pharmacy (1885) Advertisement from Southall Brothers & Barclay, page 581