A very unusual lantern slide of
"Queen Victoria photographed through the eye of Beetle".
by Brian Stevenson
last updated February, 2014
Evidently, photographed using a microscopic lens and shooting through a prepared compound eye of a beetle. This unusual slide was retailed by Flatters, Milborne and McKechnie, of Manchester, England. That partnership was in business between 1909 and 1913.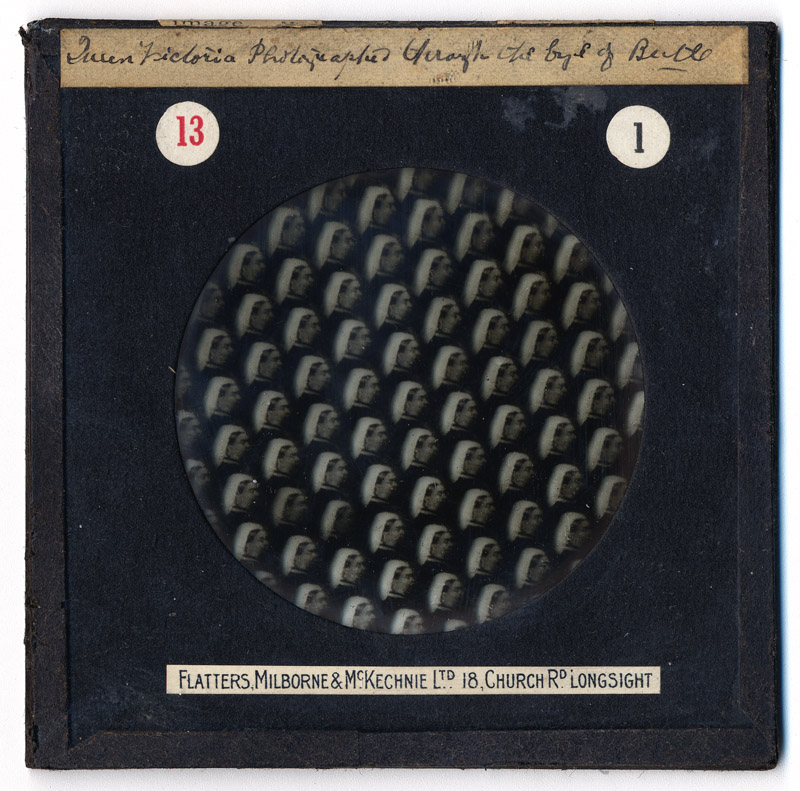 Figure 1. The 3x3 inch lantern slide, photographed using incident light.
&nbsp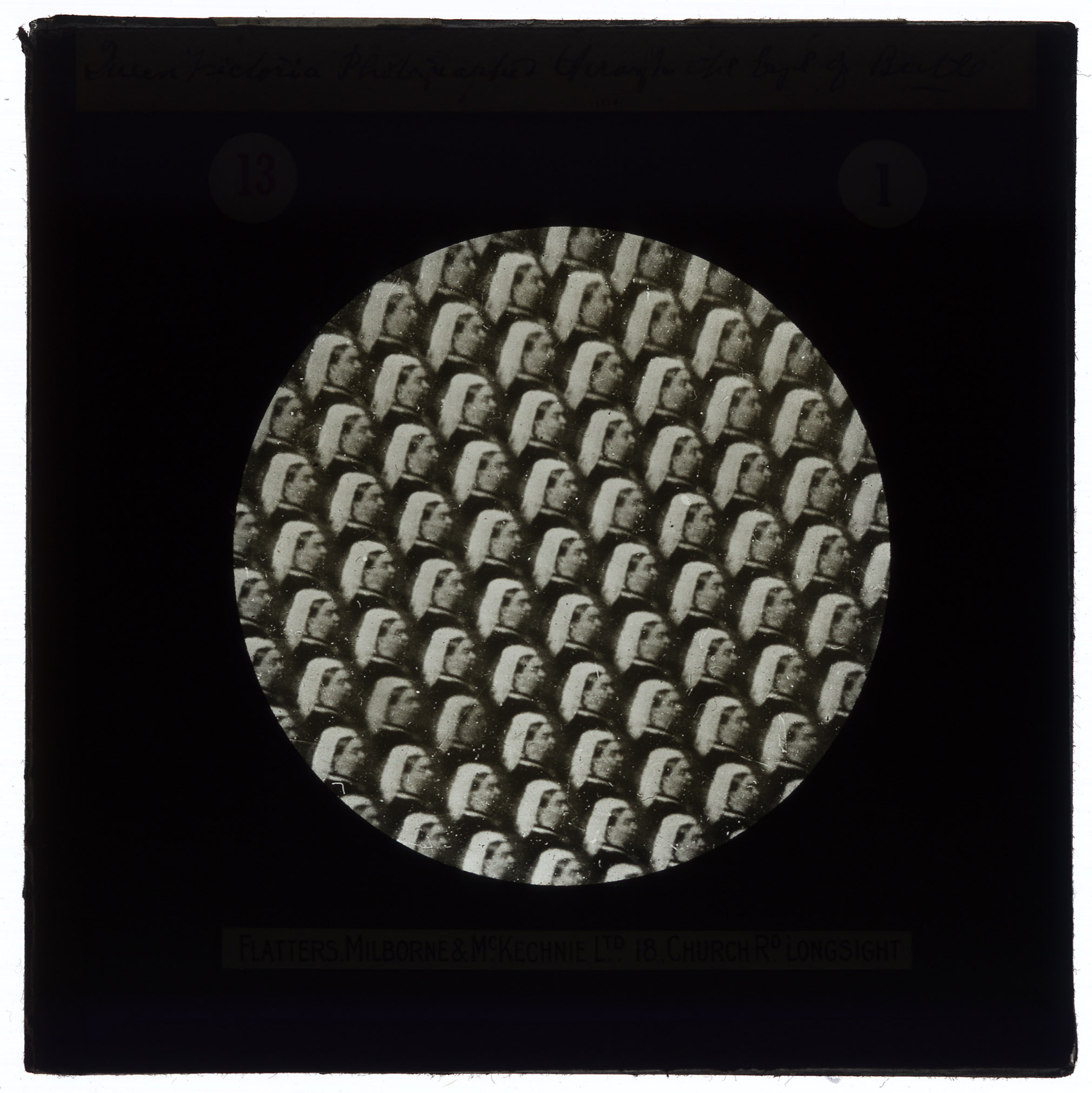 Figure 2. Photographed using transmitted light.