Unknown Microphotograph Maker "JB"
by Brian Stevenson
last updated October, 2021
As did several other Victorian-era microphotograph slide maker, "JB" used labels that are very similar to those of the celebrated J.B. Dancer. JB's slides were numbered, implying a substantial catalog of at least 196 different microphotographs. Known examples of JB's work are shown below, from various collections and on-line auctions. Any information on this maker's identity, or other examples of JB's productions, will be greatly appreciated.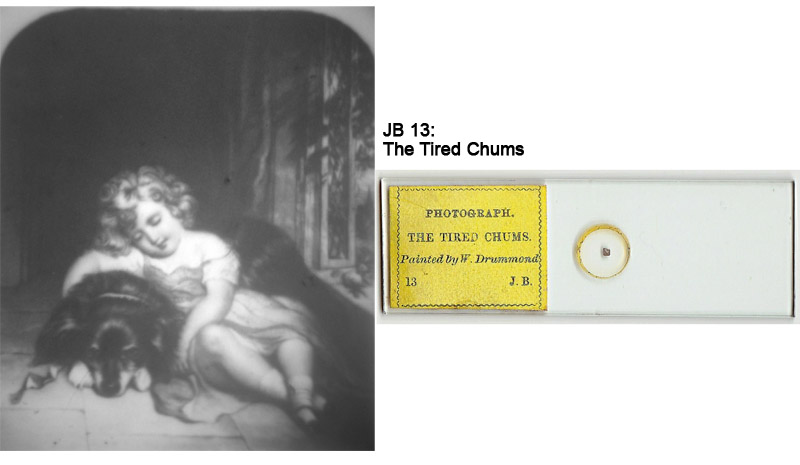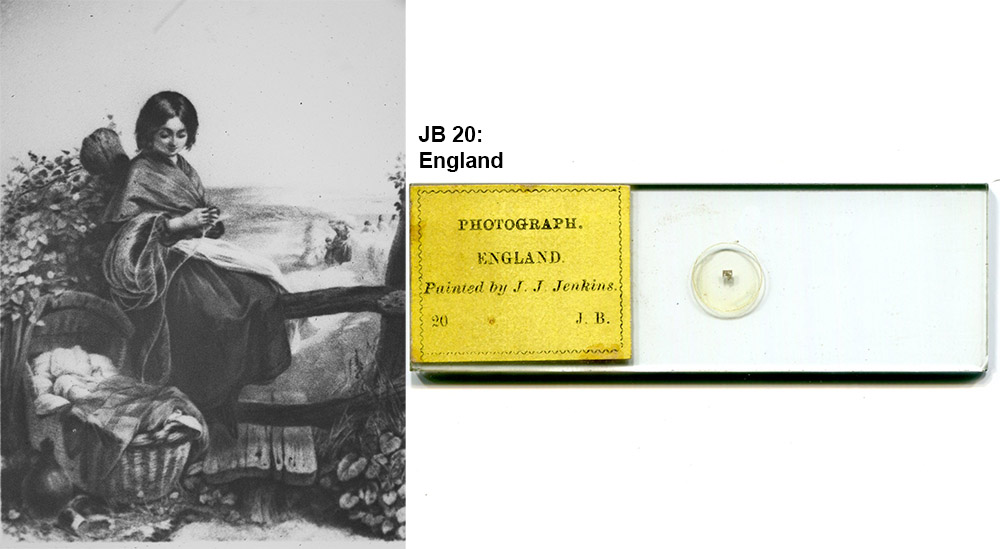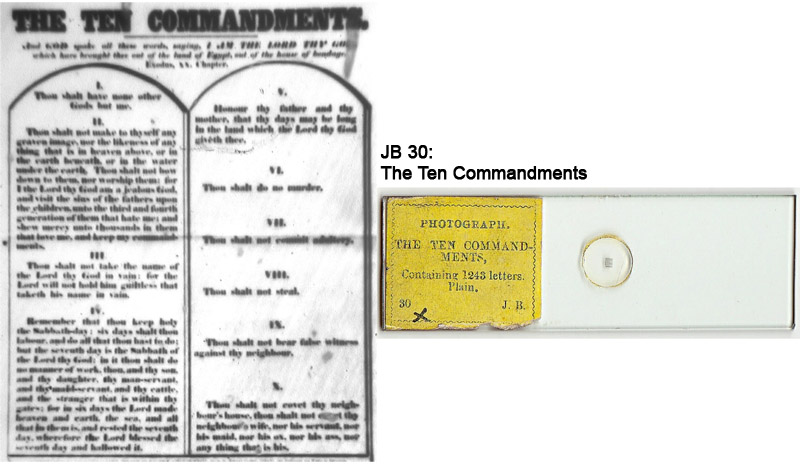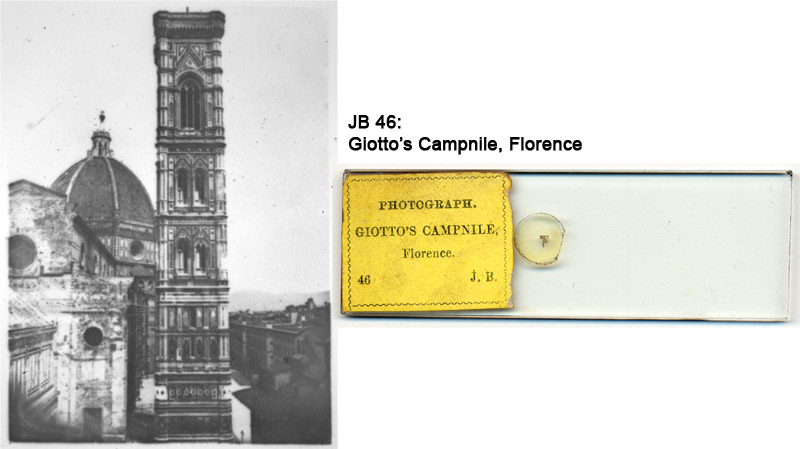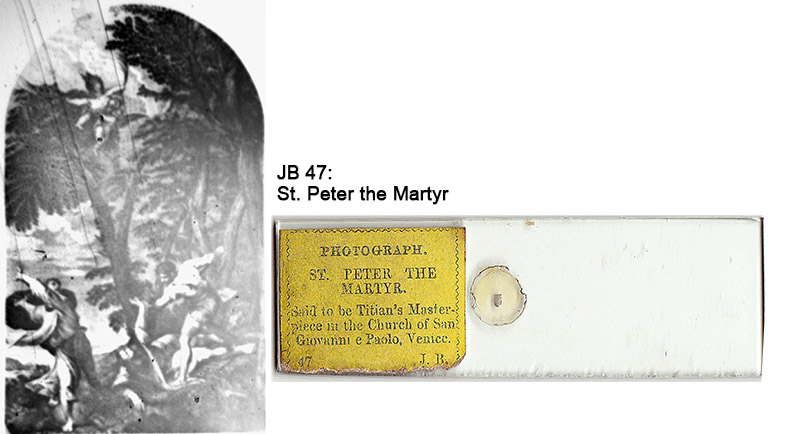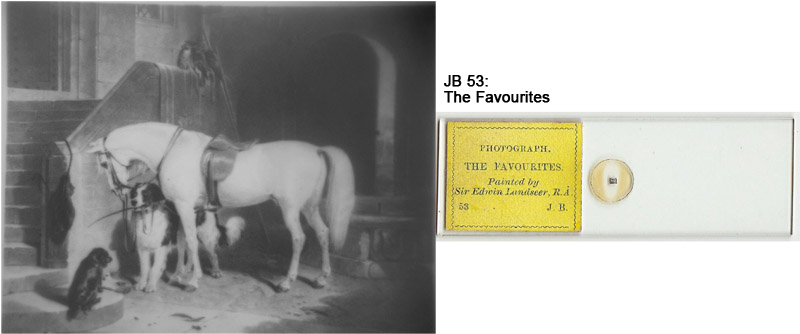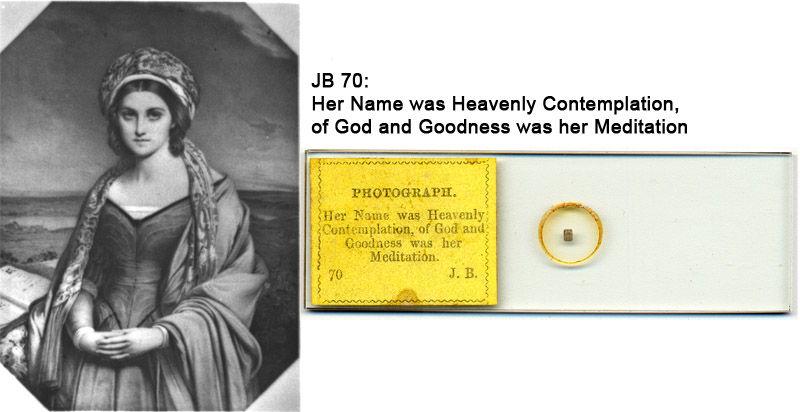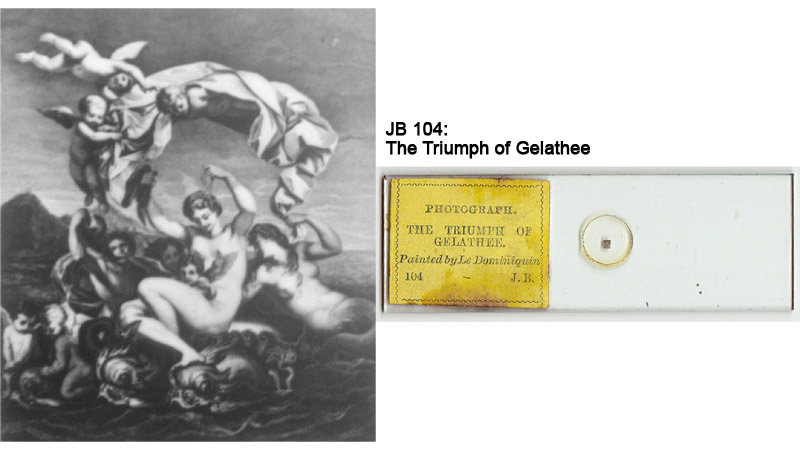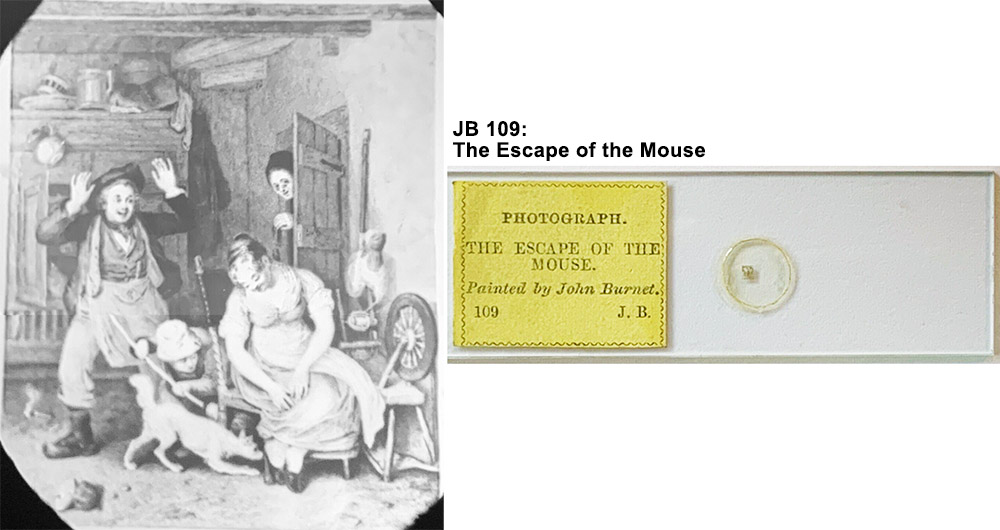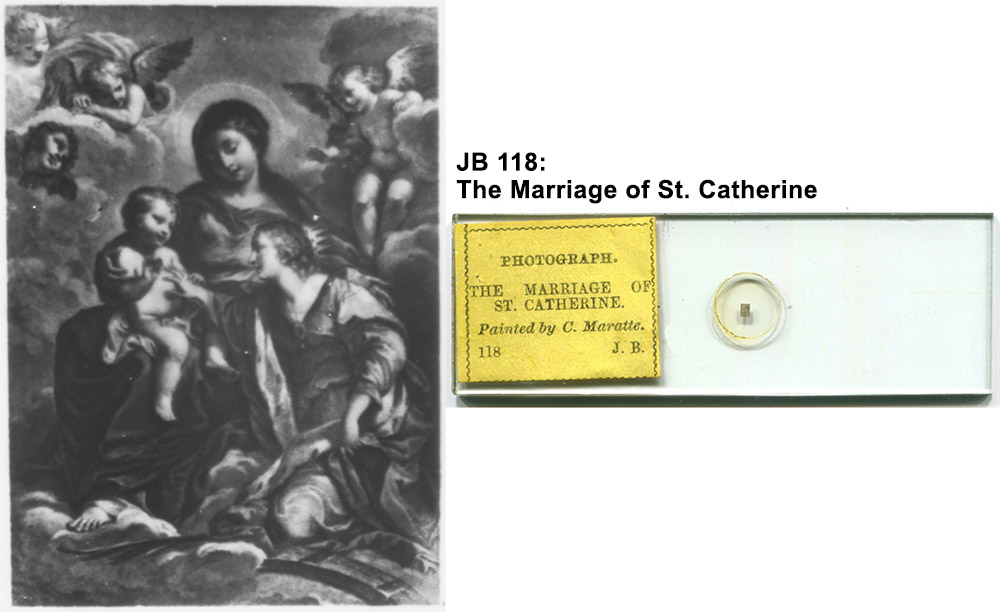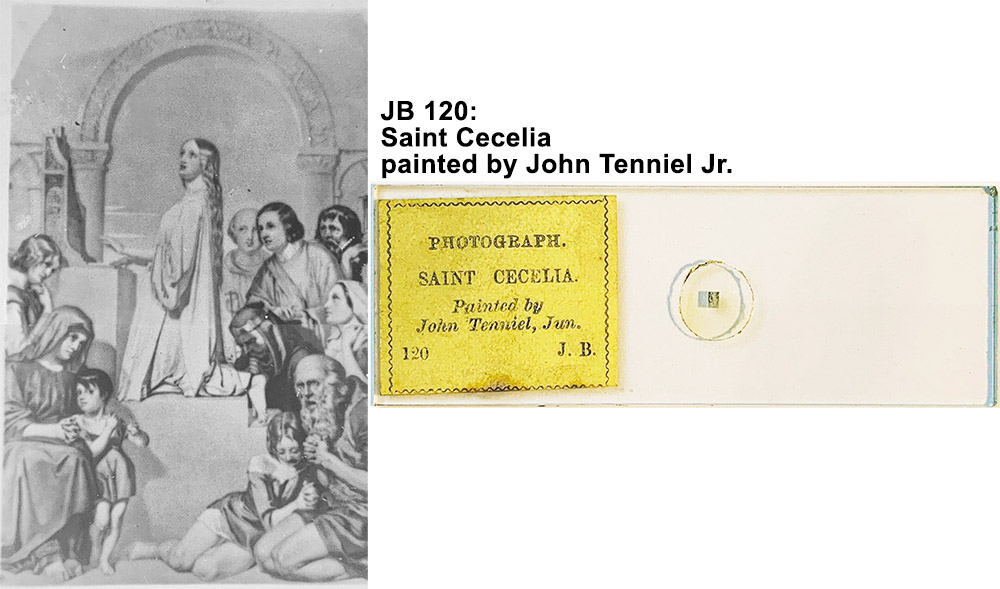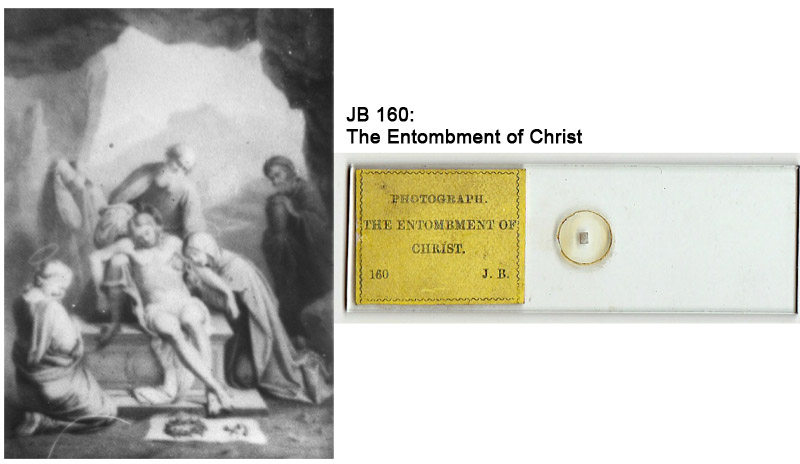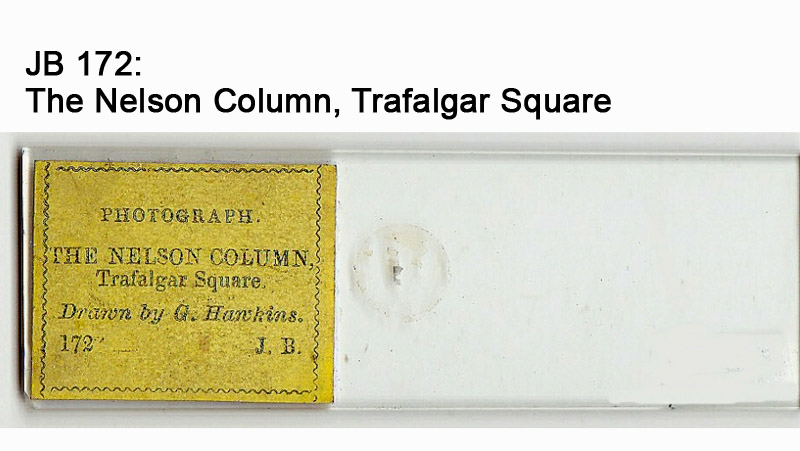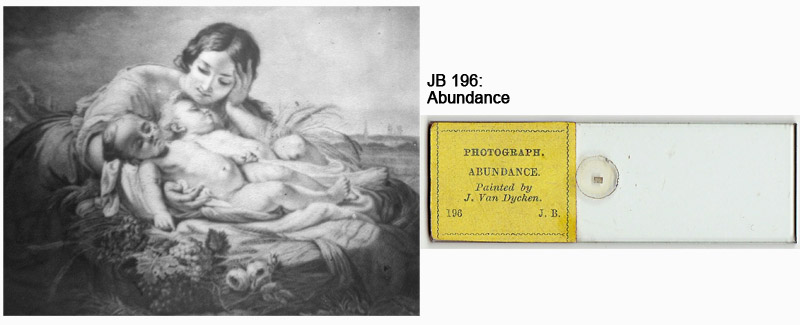 Acknowledgements
Many thanks to the contributors who provided images.